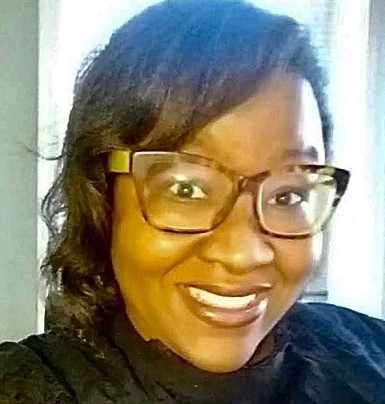 Auld Lang Syne
We sing this every December 31st at midnight…well, at least those who can still stay up that late.  I think this song, nostalgic and wistful, fully embodies my feelings about retiring from the McClendon Center next week.  Auld Lang Syne is a tribute to longstanding relationships that endure, with the accumulation of many memories and good will.  We sing this at the end of one year and the beginning of the next as a way to remember who is important in our lives, along with the hope that our shared journey of love continues.
My work at the McClendon Center is not so much ending as it is culminating in retirement.  I'd like to think I've saved the best for last, and these past seventeen years have been the very best of my professional life.  I was given a chance to lead an agency providing services for some of the most vulnerable people in our city, and I am proud that so many people have benefited from what we do.  The journey isn't over–it continues!  My role will change in that now I can be a supporter of the agency rather than its public face.
McClendon Center is in great hands.  Sheandinita Dyson has been with the McClendon Center since 2008, and as the Interim CEO knows the agency as well as I do She will shepherd the agency until a new President and CEO is selected, and the process of finding that person is well underway.  I can leave knowing that McClendon Center is in great hands, and that its best days are ahead of it.  The Center is blessed with a caring Board of Directors and a great management team.  It can't help but have a bright future.
So let's join in remembering the thousands we have served over many years, and drink a cup of kindness to them.  Not just at midnight, but every day of 2021 and beyond. 
Happy New Year!
Dennis Hobb
Executive Director McClendon Center
https://mcclendoncenter.org/wp-content/uploads/2020/12/SDyson2.jpg
404
385
aciciora@mcclendoncenter.org
https://mcclendoncenter.org/wp-content/uploads/2020/06/mcclendon-center-logo.svg
aciciora@mcclendoncenter.org
2020-12-31 15:39:13
2020-12-31 15:39:13
Auld Lang Syne