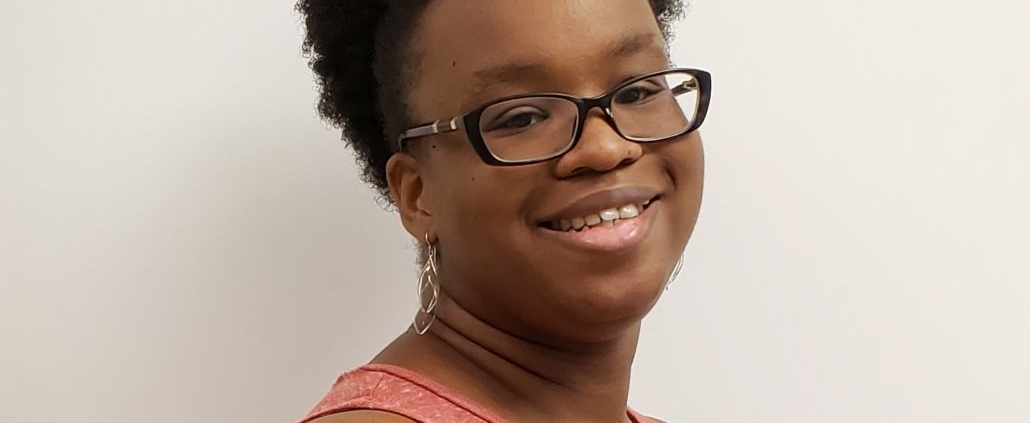 Shara Cyrus, our former Day Program Clinical Manager, shares her reflections of her years with McClendon Center. Shara left McClendon Center in August to further her career with the DC Department of Behavioral Health, working with children with behavioral health needs.
There are very rare times that a person is lucky enough to find a place that gives them happiness and purpose at the same time. I was lucky enough to find that in 2012 with McClendon Center. When I got here, during training I saw a wonderful dynamic. I immediately felt a comfort and warmth. The clients shared so openly about their thoughts and feelings. I knew I had found a special place.During my time here, I worked on the early recovery team for co-occurring disorders. On this track, I was fortunate to facilitate the growth of countless clients. They always credited me with teaching them so much, but the truth is that I learned from them every day. I saw clients come in every day dealing with unimaginable stresses. Homelessness… addiction… trauma…. Abuse…. And yet and still they found a way to smile. They got up every day and fought. Not only day by day, but moment by moment. I learned the true value of a support network and saw strangers come in a blossom into people they never thought they could be. And through it all I was able to witness this transformation.
I know it sounds cliché to say that I am a helper but the truth is I am. I am a helping person who landed in a job that fulfilled me daily. I had a chance to grow along with my clients, from temporary staff to permanent staff, and finally to clinical manager. The experience that I gained here could never be compared to anything. McClendon Center is an unforgettable place. From the moment you walk in the door, you know you belong. If there is one overall lesson that anyone can learn from being here it's this: Never count anyone out. 
https://mcclendoncenter.org/wp-content/uploads/2020/02/20190823_103020-1030x1005-1-rotated-e1581333387770.jpg
1005
1030
actualize
https://mcclendoncenter.org/wp-content/uploads/2020/06/mcclendon-center-logo.svg
actualize
2019-09-17 11:17:18
2020-02-10 15:55:43
Reflections