Taking Time to Reflect: A Message from Our President & CEO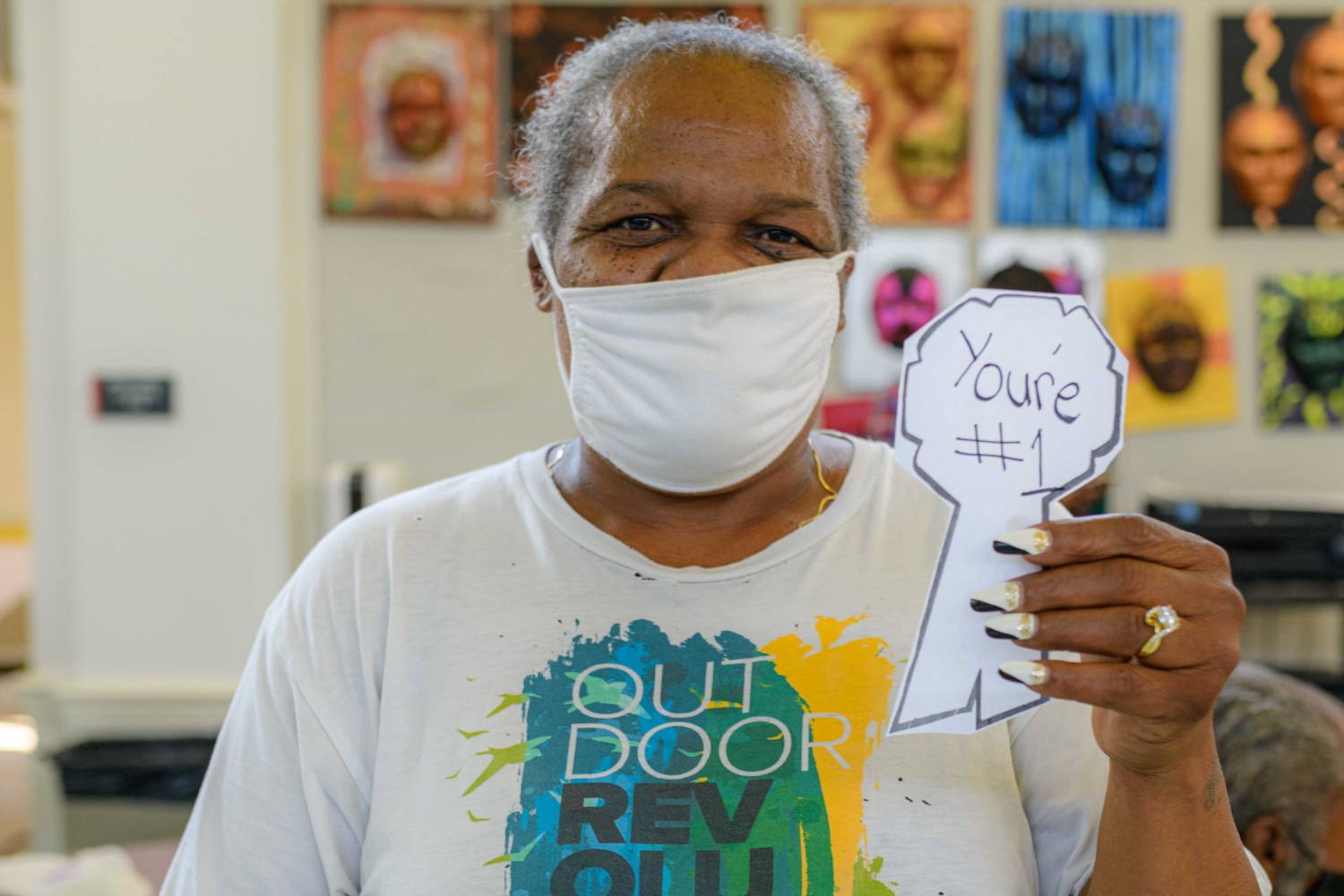 As we head into the holidays, let's take a moment to reflect on all that we have to be grateful for.
Thanks to the tireless work of the McClendon Center team, our clients are safer, happier, and healthier than they were yesterday. Thanks to you, our supporters, we're able to carry out our mission and transform lives together.
Your support has been invaluable to John, a client who has been diagnosed with complex PTSD and major depression and has an extensive history of alcohol and cocaine use. John was staying at a sober living home when he tested positive for COVID-19 and was forced to quarantine at a hastily assembled shelter without medical care, healthy food or access to clean clothes.
People like John are the reason McClendon Center exists.
On behalf of John, I say "thank you."
In the short time I've been McClendon's CEO, I've learned much about the work we do, the communities we serve, the partnerships we're cultivating, and where we need to go from here. We'll soon share more about what lies ahead for the Center, and how it will enhance our effectiveness, so stay tuned.
In the meantime, I want to personally thank you for your support over the past two years. The Center was not immune to the effects of the pandemic, but your generosity and belief in our mission helped carry us through one of the most challenging times in our history.
We're proud to report that your support made these amazing feats possible:
— 17k+ community support visits (virtual & in-person) since January
— 4,500+ DC residents connected to care despite the disruption of the pandemic
— 20k+ meals served or delivered to food insecure DC residents
— 20% increase in enrollment at our Day Program

— The creation of a new vaccine outreach program
Together, we're solving some of the District's biggest health and human services challenges, the kind of challenges that seem unimaginable for most of us, but pervade the daily lives of our clients.
Every dollar makes a difference. With a gift of $50 or more, you can make certain that people like John receive a month's worth of nutritious meals.
Or that people like Tiombe, who was hit simultaneously by a painful divorce and her mother's death, can continue with the life-altering creative art therapy that cured her stress-induced catatonia and immobility.
On behalf of Tiombe, I say "thank you."
There will always be roadblocks and slow-downs along life's journey, but as long as we work together, we can get through anything.
Thank you for your time and consideration. We look forward to transforming more lives together with you in 2022.
With appreciation,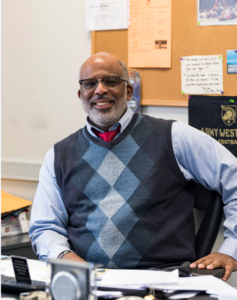 Tony Boswell
President & CEO